TURNSTILE
TURNSTILE "EMBRACE" WHITE LONG SLEEVE
Miss out on grabbing this at the show? Pick it up here!
Turnstile's "EMBRACE" tour design, printed on the front of a white cotton long sleeve shirt. Painting by Emma Kohlmann.
Add the digital download of GLOW ON to your cart with any Turnstile tee, longsleeve, or hoodie for just $4!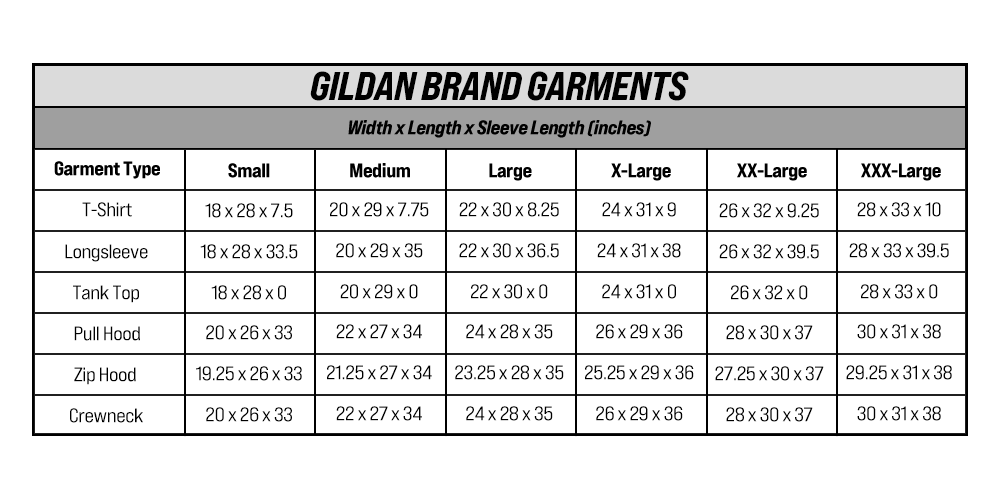 TURNSTILE "EMBRACE" WHITE LONG SLEEVE