TURNSTILE
TURNSTILE "THANK YOU" TEE IN WHITE
Miss out on grabbing this at the show? Pick it up here!
Turnstile's "THANK YOU" tour design, printed on the front, back, and right sleeve of a white cotton tee shirt.

Add the digital download of GLOW ON to your cart with any Turnstile tee, longsleeve, or hoodie for just $4!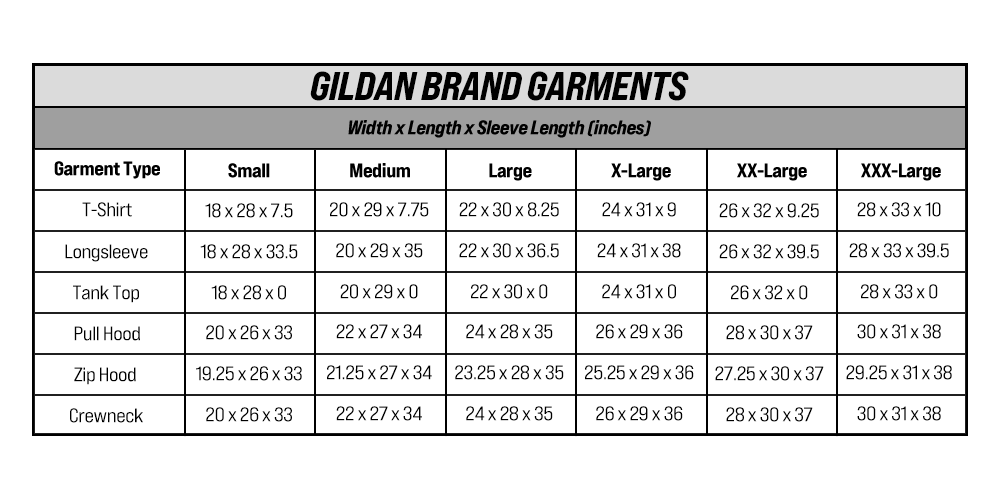 TURNSTILE "THANK YOU" TEE IN WHITE